Zondag 09 September 2018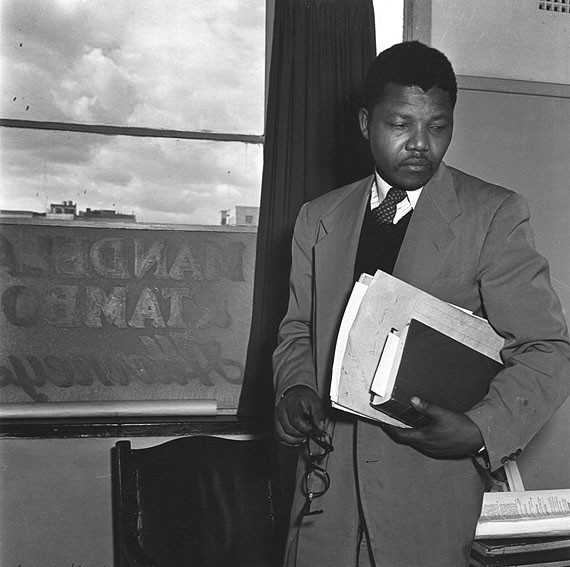 Duitsland, Berlin -

Willy-Brandt-Haus - Tentoonstellingmandela100

Mandela zum 100. Geburtstag
45 pictures by photographers Jürgen Schadeberg (Germany/South Africa) and Louise Gubb (South Africa). Schadeberg featured Mandela in the 50s and 60s when he was working for Drum, an iconic anti-apartheid weekly, as well as in 1994 when the photographer accompanied Mandela to a visit to his former prison cell on Robben Island. As a press photographer Gubb featured Mandela after his release from prison and during his presidency (1994 – 1999).
The exhibition is an initiave by the Freundeskreis Willy-Brandt-Haus e.V.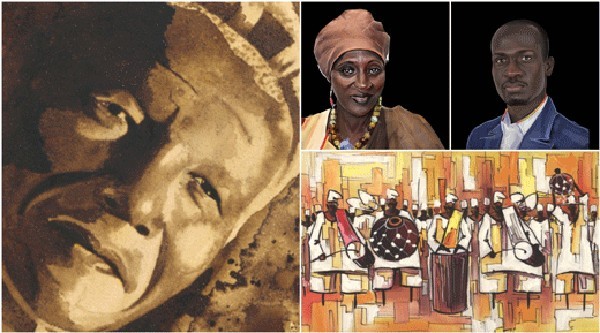 Nederland, Leiden -

ASC - Tentoonstellingmandela100

We are the legacy: Celebrating Nelson Mandela centenary 2018
Artworks MandelaAs part of the 2018 Nelson Mandela Day and Nelson Mandela's centenary, the UMURAGE Foundation is pleased to present 'We Are The Legacy: Celebrating Nelson Mandela Centenary 2018'. The art exhibition will feature portraits of 100 African legacy makers who, in their own unique way, embody Nelson Mandela's three key principles – to free yourself, free others and serve every day – and 100 artworks from across the motherland. Featured artists are coming from : Burkina Faso, Cameroon, Congo Brazaville, Congo DRC, France, Madagascar, The Netherlands, Nigeria, Rwanda, Senegal, Seychelles, Tchad, Malawi, Togo and Zambia. The UMURAGE Foundation is an international non-profit organisation, head-quartered in Amsterdam, which aims at promoting, supporting, connecting, recognizing and rewarding individuals, organizations, businesses and communities shaping Africa's collective legacy. Its vision is a world embracing and celebrating Africa's contributions to humanity's collective legacy.