Vrijdag 16 Maart 2018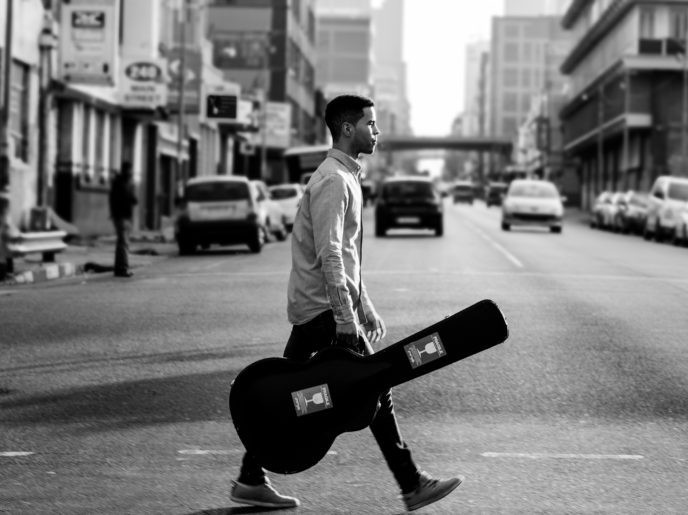 Nederland, Amsterdam -

Bimhuis - Muziek

Vuma Levin Quintet
Vrijdag 16 Maart 2018 20:30

The promising guitarist Vuma Levin innovates South African jazz through with his contemporary playing and compositions. His international band was founded in Amsterdam.
In his native South Africa, guitarist, composer and band leader Vuma Levin is considered one of the rising stars of jazz, 'the biggest jazz musician in Johannesburg', says CNN Africa.
The whole array of South African music is incorporated in his contemporary style, which is apparent on his recent album Life and Death on the Other Side of the Dream.
In his quintet, which was founded in Amsterdam, he plays with, among others, pianist Xavi Torres, two-time winner of the Keep An Eye International Jazz Award.
'He's an eclectically cutting edge, aesthetically refreshing new addition to the contemporary African jazz scene. He's the personification of these exciting times for Africa and Africans around the globe. Watch out Kamasi Washington, Vuma Levin's in the building' (Edward Kgosidintsi, Afro Punk).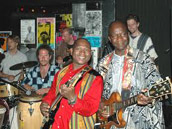 Verenigde Staten, Brooklyn, New York -

Barbes New York - Muziek

The Mandingo Ambassadors - Music from Guinea
Donderdag 01 Maart 2018 22:00
t/m Dinsdag 01 Mei 2018

This legendary band was formed in the late 1960's by guitarist Mamady "Djelike" Kouyate and singer Emile Soumah. They made some of the most beloved music of their generation. Now based in New York, Mamady Kouyate has decided to revive The Ambassadors. Every Wednesday night.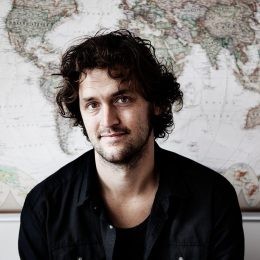 Nederland, -

Nederland - Muziek

Van Mali Tot Mississippi
Musical globetrotter and top guitarist tells the story of the blues in a musical 'one-man show'. As a teenager, guitarist Joep Pelt went to the south of the US to learn the blues. He met old heroes, who taught him the typical Delta blues style. Pelt hopelessly fell in love with the blues and decided to dig deeper. In his musical one-man show 'From Mali to Mississippi' Joep tells the story of the West African roots of the blues, traveling along the Caribbean slave routes to her birth in the south of the US, only to see her change the history of music forever. With his stories, photos, historical images and of course many songs that he collected along the way, Joep takes you on a special musical adventure.