Muziekagenda
Agenda 2018
Mei 2018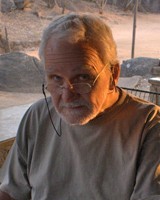 Nederland, Leiden -

ASC, Pieter de la Court building - Lezing en debat

Space and Time: A Long-term Perspective on Land Reform from Zimbabwe's Experience
Donderdag 24 Mei 2018 15:30 - 17:00

Despite a growing demand for sound, evidence-based development strategies, one-time, cross-sectional studies and summary post-implementation reports continue to predominate in development interventions. Nowhere are the deficiencies of these approaches more apparent than in evaluating interventions where positive outcomes are premised upon far-reaching changes in economic activities and lifestyles over time. Land reform and resettlement exemplify interventions that can only be realistically appraised through repeated or continuous examination over both space and time. This conclusion is based upon a 32-year study of Zimbabwe's original land reform program, launched in 1980.
Zimbabwe has experienced two major – and markedly different – phases in its land reform efforts. The first was carefully planned and implemented with support from a broad group of international donor agencies; the second, which began in 2000, was motivated primarily by political considerations and was implemented in a chaotic and non-transparent fashion that has done severe damage to the economy and harmed international relations.
This seminar addresses long-term outcomes from the first phase of Zimbabwe's land reform. Particular attention is given to contrasts in spatial dimensions – between the areas of origin of those who were resettled and their new homes in the land-reform areas. A parallel emphasis is the conclusions that arise from short-term observations regarding economic and social outcomes and the contradictions that arise from longer-term viewpoints. It concludes with an overview of what can be expected in terms of rural poverty alleviation from African land-reform interventions.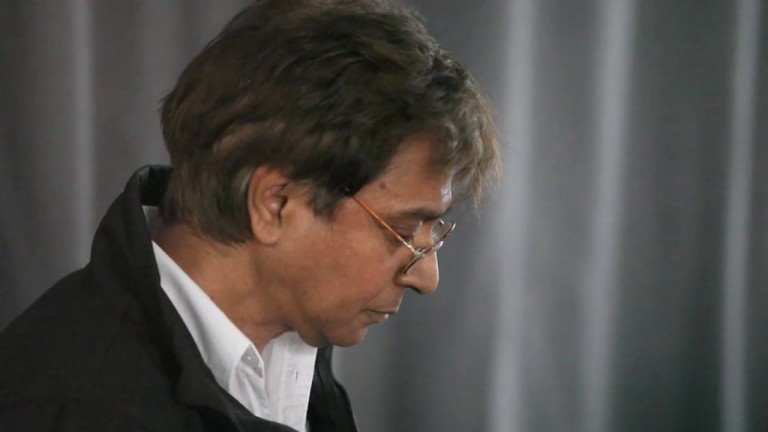 Nederland, Amsterdam -

Stedelijk Museum Amsterdam - Lezing en debat

Visiting Fellow Sarat Maharaj
Woensdag 30 Mei 2018 15:30 - 17:00

De 'visiting fellow' beeldende kunst (ondersteund door het RKD – Nederlands Instituut voor Kunstgeschiedenis, het Stedelijk Museum Amsterdam en de Universiteit van Amsterdam) dit jaar is de Zuid-Afrikaan Sarat Maharaj.
Voor zijn lezing op 30 mei werkt Maharaj In de drie ochtenden voorafgaand aan de lezing met studenten van de Universiteit van Amsterdam aan het opzetten van een zogeheten 'Art History Room of the Apartheid years' (Kunsthistorische kamer van de Apartheid), over de jaren van segregatie aan het University College in Durban, Zuid-Afrika. Deze reconstructie/installatie biedt ruimte voor interpretatie, debat en inventiviteit.
Juni 2018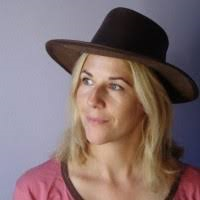 Nederland, Leiden -

ASC, Pieter de la Court building - Lezing en debat

The Lion's Historian: Animal Histories from the South
Donderdag 07 Juni 2018 15:30 - 17:00

Taking the African epigram "Until the lion has an historian of his own, the tale of the hunt will always glorify the hunter" as its starting point, this seminar discusses how we may become the lion's historians. Prof. Sandra Swart argues that including other species in understanding the past is another way of 'doing history' and not necessarily a separate 'animal turn' in historiography. Instead, she argues that we allow the creatures on the edge of our vision to move into our disciplinary line of sight. This has been seen previously in social history, first with workers, then with women, and now animals. My aim is to start telling a social (rather than natural) history of the human – animal relationship.
We can offer more than the natural history of animals if we can show that it is both ideographic and diachronic: It changes over place and time. We can then tell a social history of animals – albeit most often seen through the eyes of their enemies. Animals are as historical as we are ourselves. They, like us, are products of our own biology and evolutionary pasts, but also products of our changing environments and our shifting socio-political present, within cultures that change over time and that comprise individuals who do not conform to stereotype. In short, they both experience change and effect change – they have history.