Agenda 28 April - 04 Mei 2019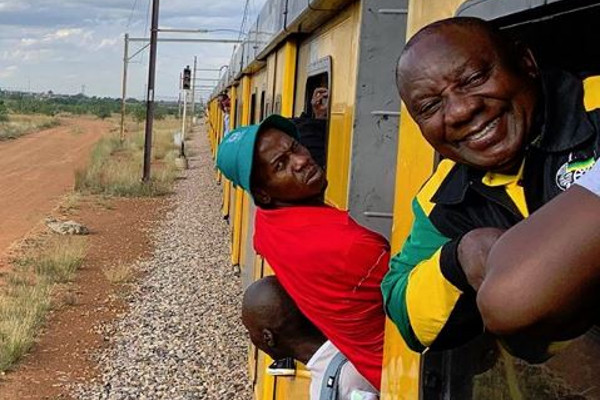 Nederland, Leiden -

ASC, Pieter de la Court building - Lezing en debat

ASCL Seminar: South African Elections Approach: Has the Liberation Dream been Realised?
Woensdag 01 Mei 2019 15:00 - 16:30

On the occasion of the upcoming South African elections, the ASCL has invited Barry Gilder to give a lecture. Barry Gilder will speak about his publications The List and Songs and Secrets (see abstracts below, both books can be purchased after the event), and he will reflect on the South African elections of 8 May 2019. Although conceived well before the ANC's 2017 elective conference, The List imagines a 'New Dawn' for South Africa in the closing years of the 2010s. But, is it dawn or dusk? Rumours have abounded since the early days of South African democracy, of a list given to Nelson Mandela by apartheid securocrats of their agents infiltrated into the upper echelons of the ANC during the struggle years. These rumours gained new currency with the death of Winnie Madikizela-Mandela in April 2018 and the revelations of the machinations of apartheid's Stratcom securocrats. Please register

ASCL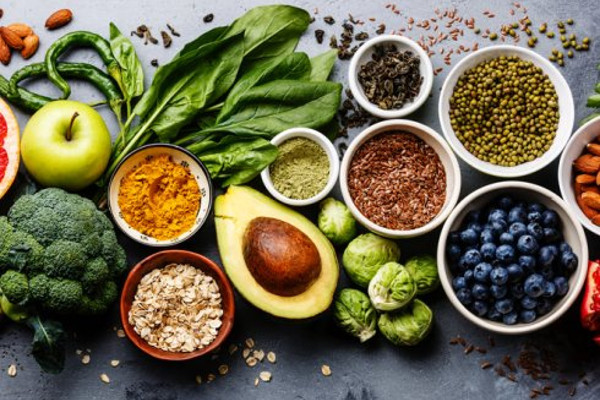 Nederland, Wageningen -

Auditorium Wageningen - Lezing en debat

PhD defence: Consumption Smoothing: Institutions, Incentives and Economic Outcomes Evidence from Framed Field Experiments and Panel Data
Donderdag 02 Mei 2019 11:00 - 12:30

PhD candidate: A (Aisha) Nanyiti. Promotor: prof.dr.ir. EH (Erwin) Bulte. Co-promotor: prof.dr. JG (Jeroen) Klomp & H (Haki) Pamuk PhD. Agriculture sector is the main source of livelihood in Sub-Saharan Africa. The sector employs over 65% of the labour force, of whom 80% are smallholder farmers using poor technologies and relying heavily on family labour. Besides being low, incomes of farmers and agricultural workers experience seasonal fluctuations, and households use insurance institutions to smooth consumption. Insurance institutions are formal or informal, and particular institutions offer differing incentives to households. This thesis investigates incentives pertaining to insurance institutions and finds that policy interventions to improve market outcomes of the poor should not focus on introducing complementary institutions, but rather on supporting cooperation and information programmes to enhance bargaining position of the poor.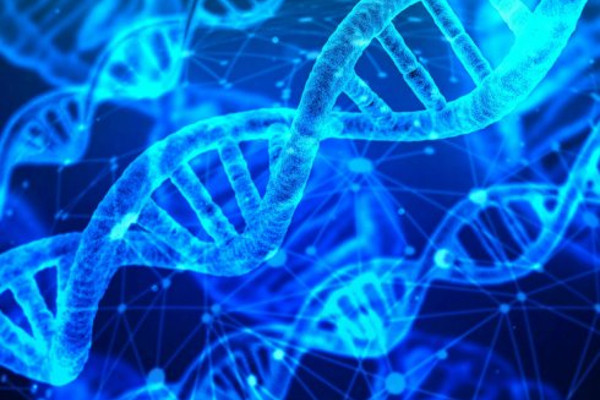 Nederland, Wageningen -

Auditorium Wageningen - Lezing en debat

PhD: Genome-wide analysis of goat genetic diversity and production systems in Uganda
Vrijdag 03 Mei 2019 12:30

PhD candidate: RB (Robert) Onzima. Promotor: prof.dr. MAM (Martien) Groenen. Co-promotor: dr.ir. E (Egbert) Kanis & dr. RPMA (Richard) Crooijmans. Organisation: Wageningen University, Wageningen Institute of Animal Sciences (WIAS), Animal Breeding and Genetics
wur