PhD defence: Increasing smallholder rice production in East Africa: fertilisers or good agronomic practices?
Maandag 12 Juni 2023, 13:30 - 15:00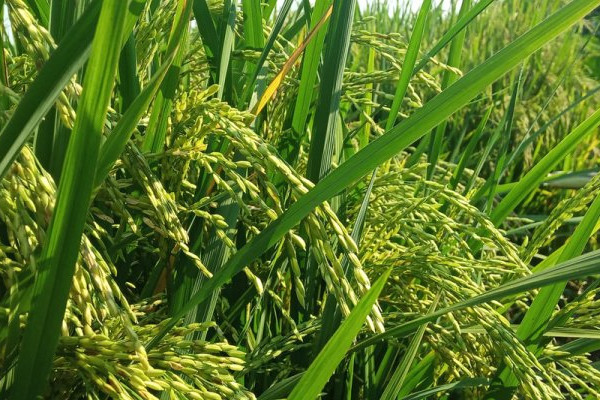 PhD candidate: T (Thomas) Awio. Promotor: dr.ir. TJ (Tjeerd-Jan) Stomph & prof.dr.ir. PC (Paul) Struik. Meeting the demand for staple food crops is a challenge sub-Saharan Africa is grappling with. Increasing crop productivity in smallholder farming systems is needed to meet the food demand on existing arable land. This PhD research therefore aimed to identify options to improve smallholder rice productivity in East African lowlands. NPK fertiliser application improved grain yield across locations when water supply was adequate, however, applying NPK together with micro-nutrients only increased grain yield in Tanzania but not in Uganda. Timing of weeding and fertiliser application were major factors that contributed to yield variation among farmers' fields. There is possibility of smallholder farmers to increase rice productivity, firstly through good water management, then following recommended crop management practices. Fertilisation with NPK can further enhance yield, however, appropriate rates need to be applied based on field nutrient demands. Micro-nutrient fertilisers may be applied with NPK but the additional yield gain is limited.
Locatie
Auditorium Wageningen
Generaal Foulkesweg 1-362
Wageningen
6703BG
Nederland